The Global Peace Index (GPI) measures peace according to 23 qualitative and quantitative indicators such as terrorism impact, perception of criminality and political instability. In 2016 the Institute for Economics and Peace measured the safety and peacefulness of 163 countries. The research shows a growing global inequality in peace. The most peaceful countries are further improving while the least peaceful ones are falling into greater violence. The most dangerous countries, at the bottom of the list are Syria, followed by South Sudan and Iraq. The US is not even close to the top, ranking 103rd between Guinea and Cambodia. Read on to find out which one is the world's safest country for the sixth year in a row.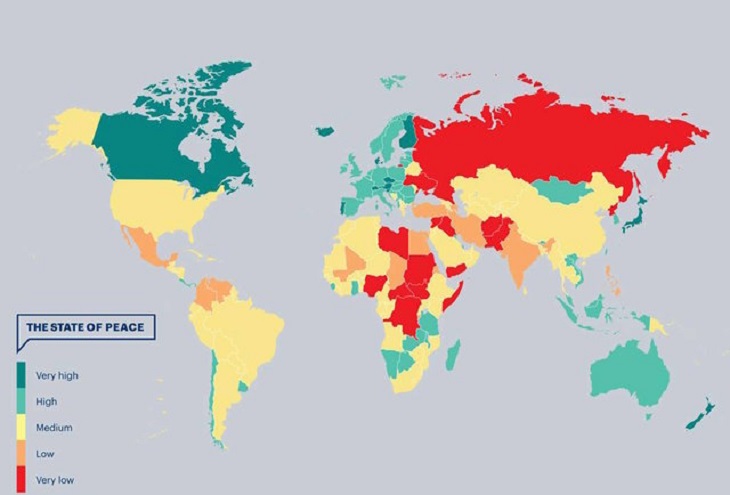 10. Slovenia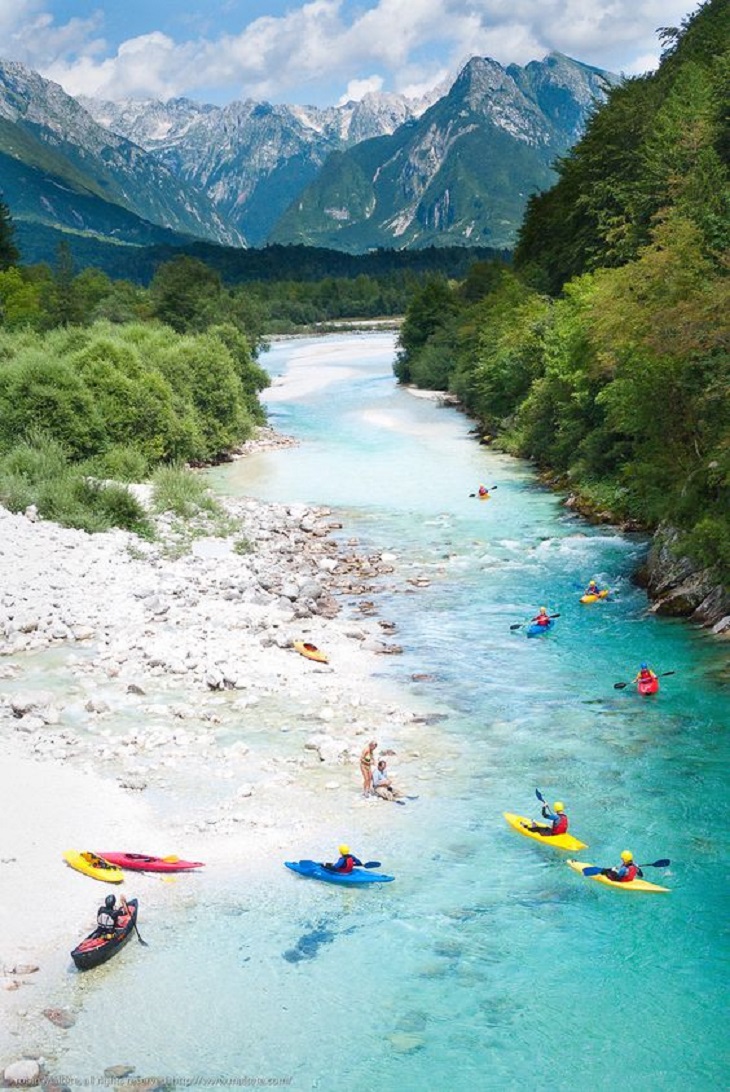 via dreamtravelspots.tumblr.com
Slovenia located in Central Europe, is best known for its mountains, ski resorts and glacial lakes. Laying between the Alps, Mediterranean Sea, and mysterious Karst – with more than 11,000 caves – offers an incredibly diverse landscape to the visitor. Ljubljana, the capital city is distinguished by its high environmental awareness and has become the European Green Capital 2016.